Musical Intelligence Made Easy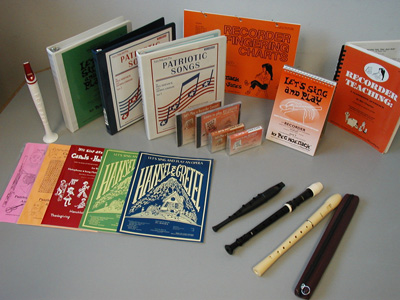 The Peg Hoenack Music Literacy Series is a proven system of programs and products that guarantee astonishing results. Kinder gardeners can literally teach themselves to read pitch and rhythm notation starting with bell blocks. A graduated progression to song flute and recorder builds a foundation that can lead to musical presidency with orchestra and band instruments. The success of Peg Hoenacks method is the subject of many books and international recognition, meeting or exceeding all National Standards. Testimonies include numerous professional musicians who started with her methods.

Please leave your information so we can send you your free catalog.

And thank you for caring about Music Literacy for Children.
Featured Products